Meet Casey - Founder of It's Cactus
Disclaimer: As much as this is an introduction to Casey, a little bio if I may say, it is (and you will clearly see) also an appreciation post. I mean, why not, it's National Boss Day!
Casey is a name you may or may not hear too often on this page, but Casey is the founder and owner of It's Cactus. Now Casey is a very humble and kind gal who doesn't like to talk much about herself, but if you know Casey, you know she has a heart of gold! She is someone who loves to travel, loves art, and loves history. Since she was younger, she has always tried to travel as much as she could and as she traveled, she continued to find beautifully handcrafted art that was truly unique and of amazing quality. She would purchase it for herself, but realized that other people who had not traveled to that specific place would not have access to this art. Even more heartbreaking was that many of these extremely talented artists were living in poverty. She realized if they could have their work available to more people, their quality of life could significantly improve. So, in 1993, she began working with many of them.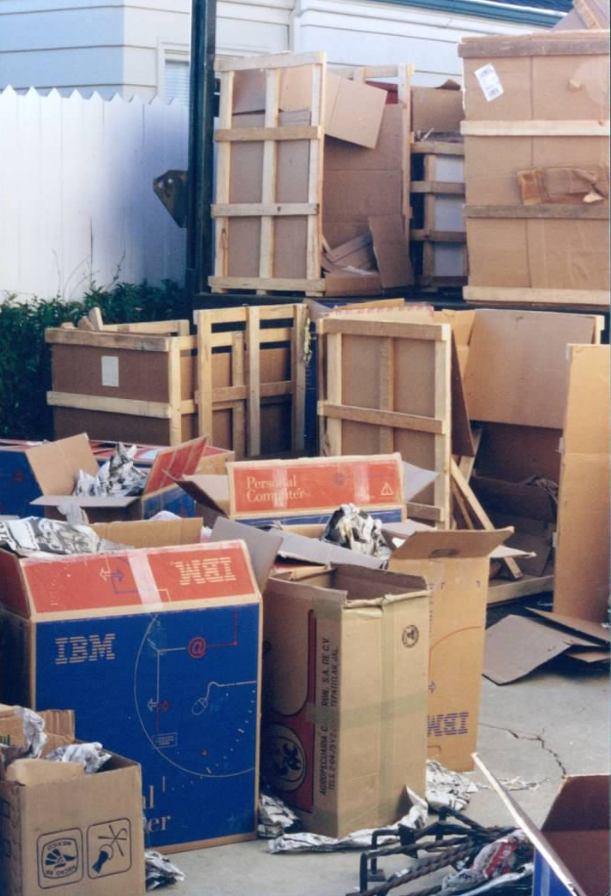 It didn't take long for her to realize she wasn't the only one who appreciated this beautiful art so, in the late 1990's, she started a retail shop in Carmel, California called It's Cactus, and boy did she love it! She met a lot of customers from different parts of the country, many who became really close friends. As time went by, however, the business grew and changed from a brick-and-mortar store in Carmel to another location in Salinas to what it is now: a Salinas based, online-only shop. When asking her about what made this decision happen, she did admit she does miss seeing her customer's faces and meeting new people on a regular basis, but she found the best way to further support her artists (specially as a mom) was to take it online and make it available to more people, while focusing her efforts towards the product and the artists, and so www.itscactus.com took off! (Although, the idea of opening a store in the future has never left her mind!)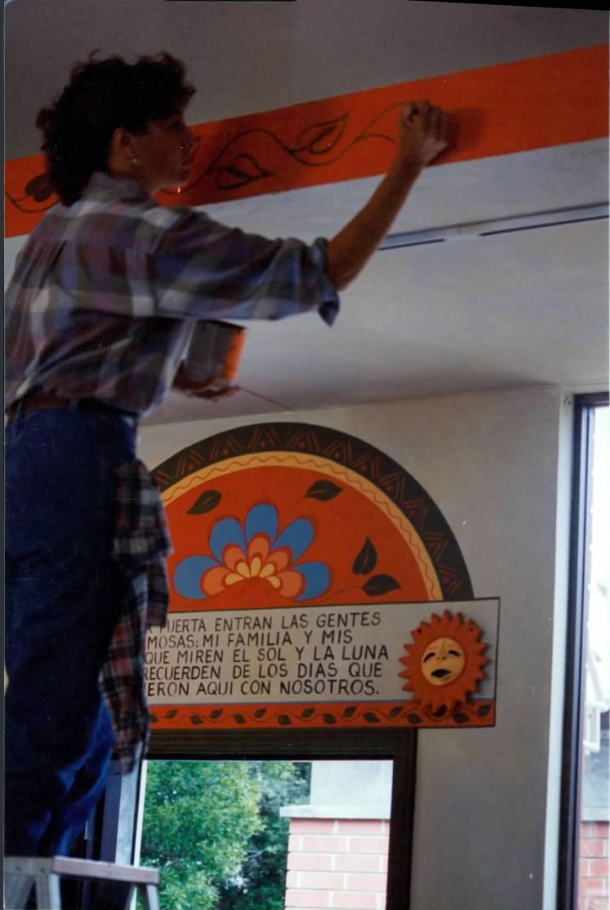 To write about all the artists she has worked with and all the beautiful art she has acquired would be near impossible, but as of 2021, she have had the pleasure of working with folk art and Fair Trade for the past 28 years with artists from Haiti, Guatemala, Mexico, El Salvador, Bolivia, Peru, India, and more! The reason for it? She loves working with the artists themselves. I'm always so surprised how she knows her artists not just superficially and by name, but for many of them also the name of their children, where they are from, their stories, their struggles and their joys. She is invested in them personally, not just as artists, but as human beings. Because of this, the people who she works with are not just artists, they are her friends.
Something so awesome is that her goal has never changed, even if her business has.The reason she started this business with this business model had been and continues to be that through Fair Trade and respectable relationships, prosperity would be sustainable, not just for a moment, a day or a week, but for a lifetime and beyond. And she has had the pleasure of seeing this happen. Over the years, she has had the opportunity of working with talented artists, seeing them be able to provide for their families and even expanding to support their communities, to now working with their grown children.
All of this has been made possible only through the support of customers like you who love and appreciate art, just as much as she does. So, she would like to say thank you. Thank you for the opportunity to allow her, and really all of us who are able to be part of this journey, to do what we love: find beautiful art from extremely talented artists who benefit from Fair Trade.
When asking her for pictures of her journey with It's Cactus, these are some of the pictures she shared with me!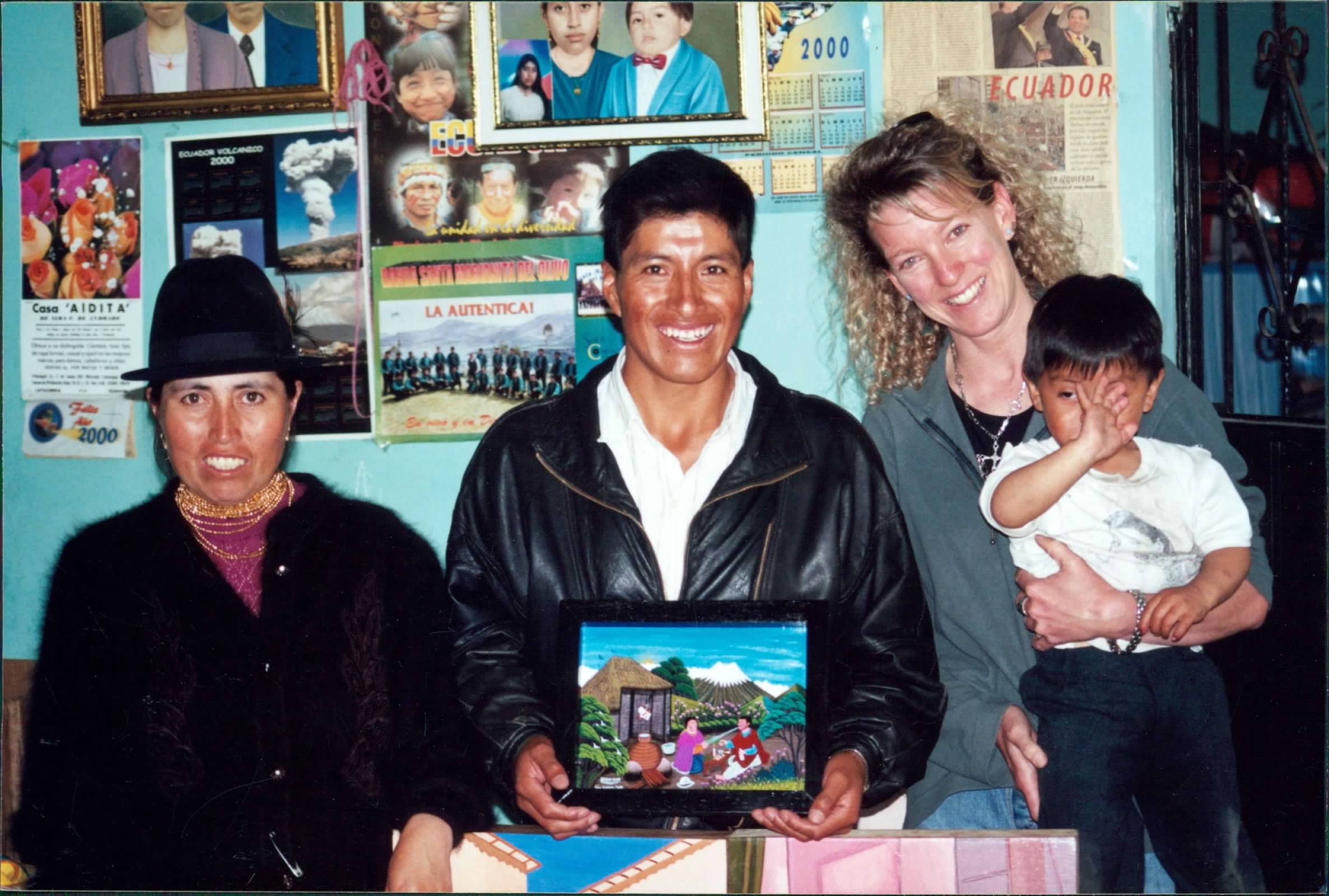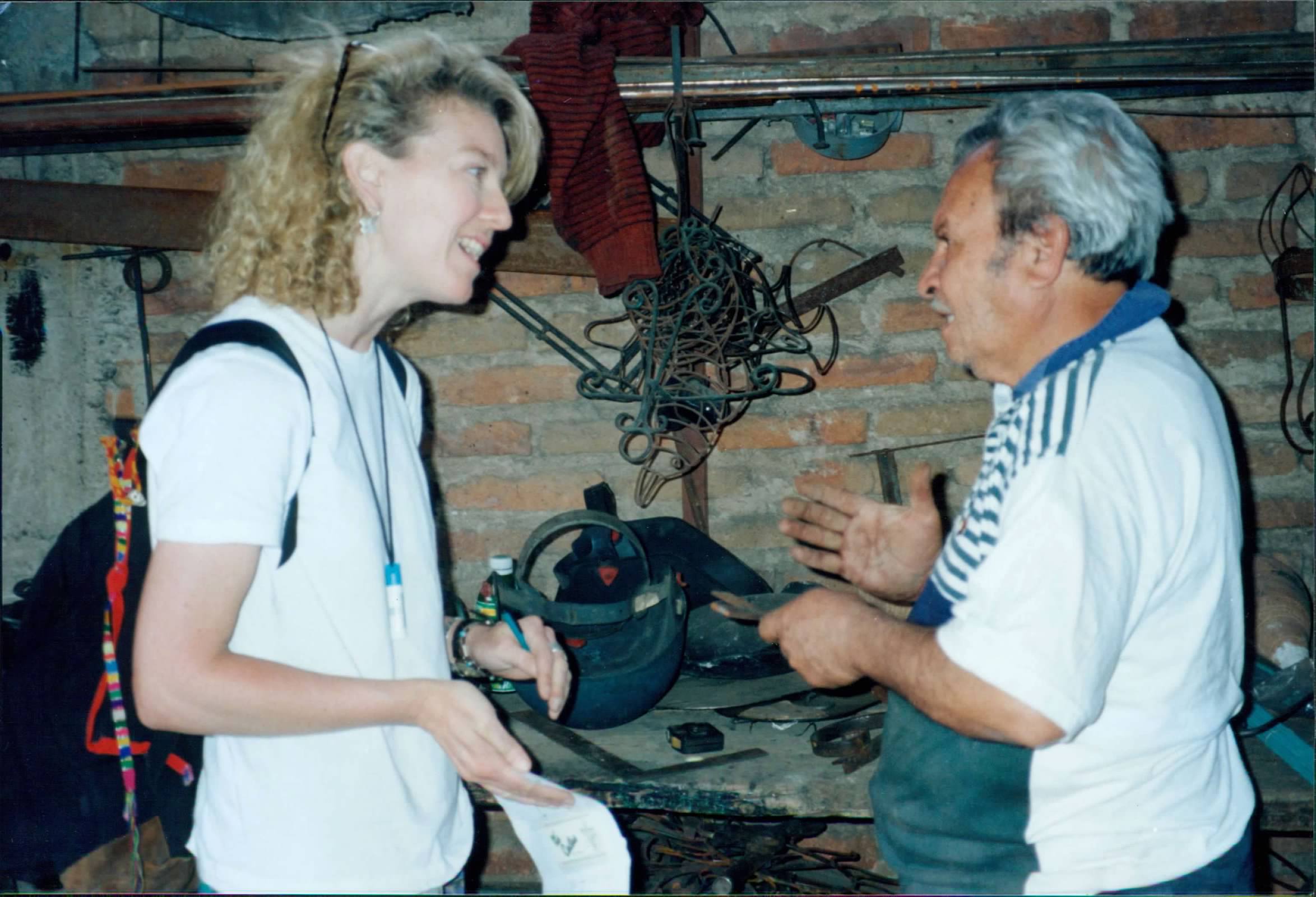 Here is Anna with her daughter and Casey's daughter as babies... and now both girls all grown up!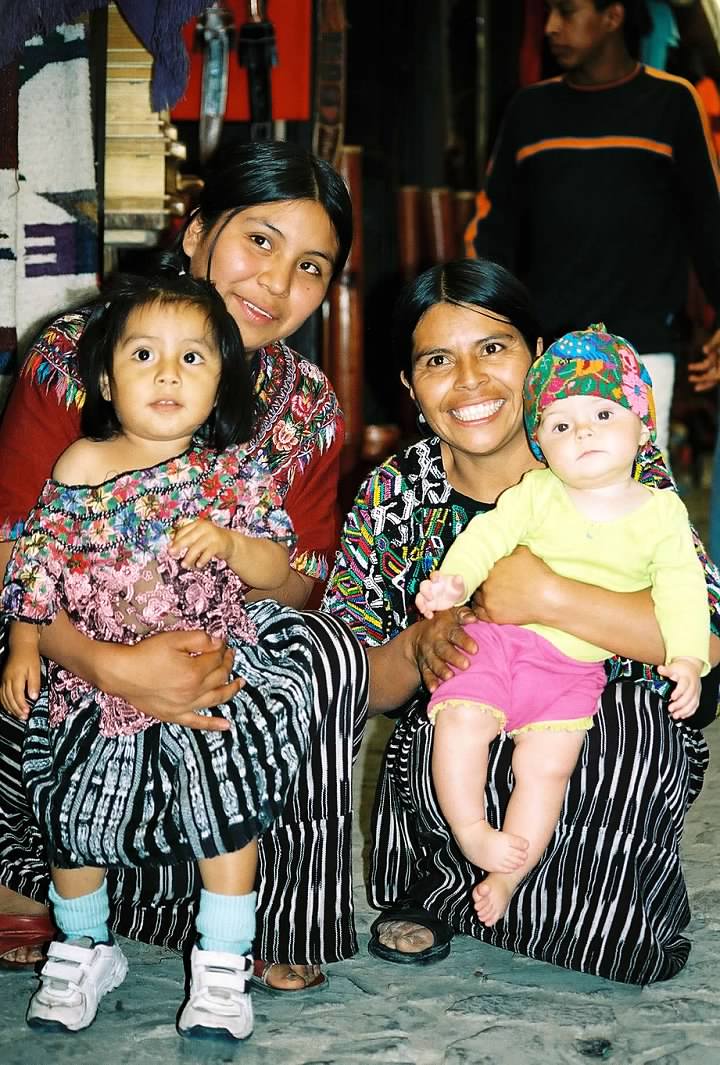 Summing up Casey's career in a small blog is hard work. But I willl say this: It's not hard to write a blog about your boss when your that boss is Casey, a great boss and an even better human being!
(Okay, okay... that's it for now. I had to convince Casey to let me write this blog to begin with.)